pediatric chaplains network
the spirit of children's healthcare
PEDIATRIC CHAPLAINS NETWORK is working to enhance the spiritual care of children and families in health care. We do this through education, research, and innovation of practices within the context of a supportive community. We Welcome You!
Interested in joining the Pediatric Chaplain Network?
Come join our community of creative, collaborative, and compassionate spiritual care providers who specialize in helping children, their families, and their care givers find a healing path toward hope and meaning-making in the health care environment.
Check here to get the latest news and updates related to the PCN calendar, PCN member publications and research, and ideas for pediatric spiritual care providers. Please submit items of interest to our membership here: Lindsay Bona.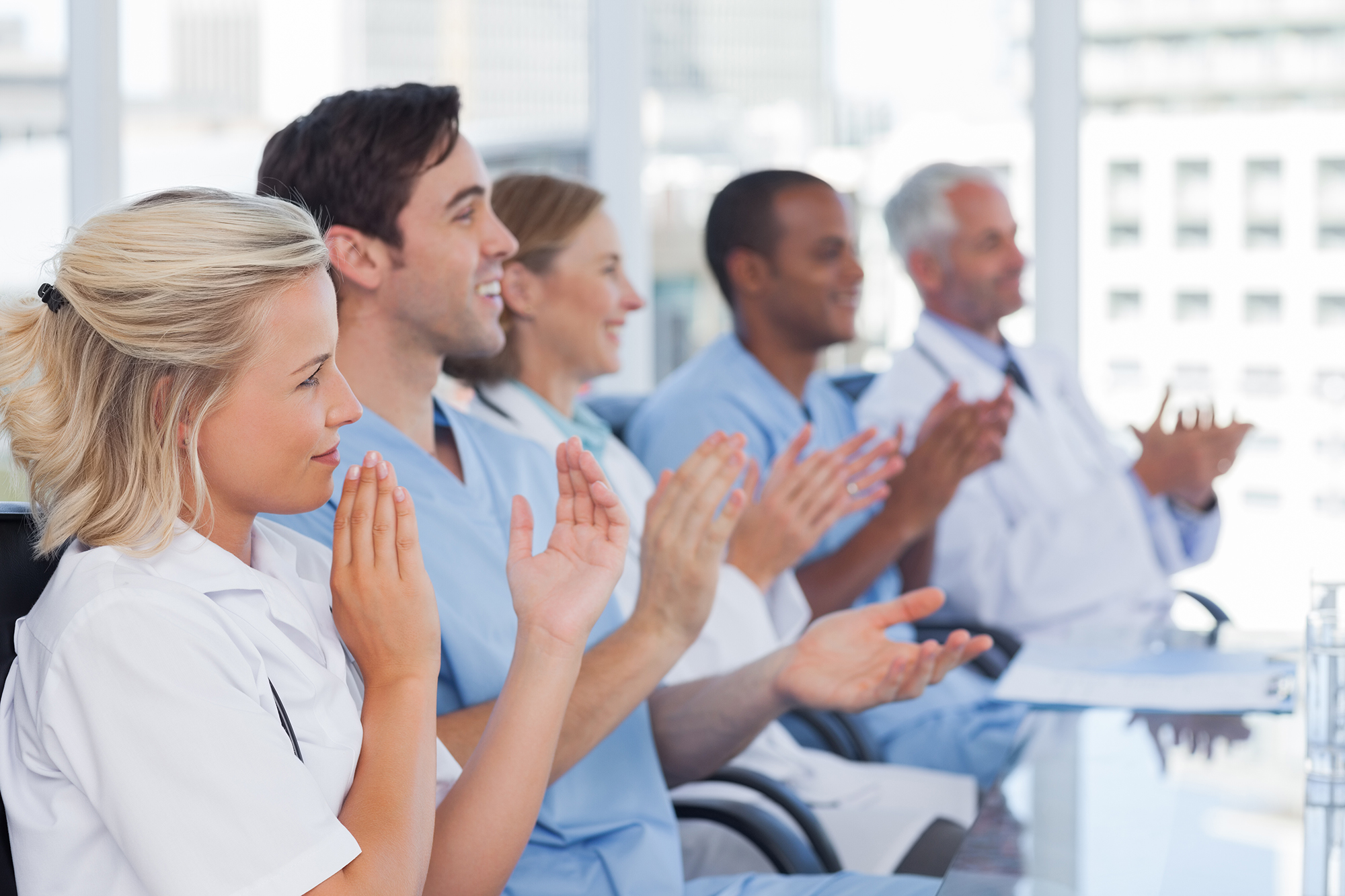 The Pediatric Chaplains Network maintains professional standards of excellence, expertise, ethics, and behavior for those who serve the children, families, caregivers, and the staff in their respective organizations.
The PCN National Conference is one of the best places to encourage one another as colleagues by collaborating in research and best practices, developing skills, and establishing a supportive network.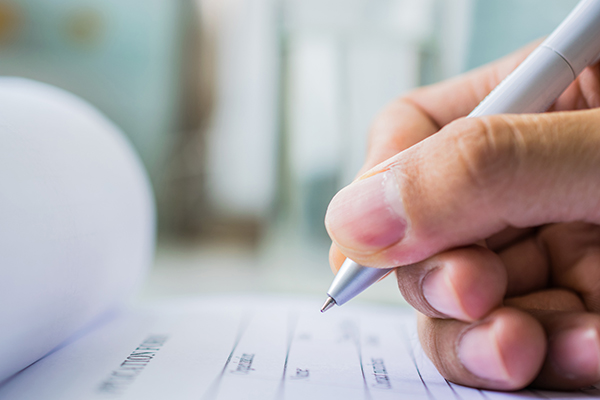 We strive to continue deepening our work with children, families, caregivers, and staff through educational events that enable us to learn the latest best practices and to develop further our skills and strengths.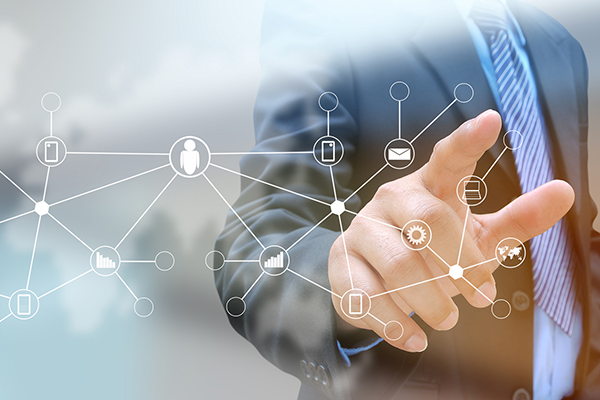 The Pediatric Chaplains Network shares the employment opportunities that are made known to us as a service to our members, healthcare institutions, and those who are interested in becoming a pediatric chaplain.
P.O. Box 1664, Belton, TX 76513